Microsoft recently held its AI and Surface Event in New York City, where it unveiled a range of exciting developments and innovations. In this article, we will delve into the key highlights from the event, including the introduction of Co-Pilot, advancements in AI
Updates to the Surface Event lineup.
Co-Pilot: Your Everyday AI Companion
One of the most significant announcements at the event was the introduction of Co-Pilot, an AI companion designed to enhance productivity and simplify tasks for Windows 11 users. Co-Pilot is set to become an integral part of the Windows 11 desktop, offering users a seamless experience with just a single click.
Co-Pilot leverages the power of AI to assist users in various ways across Microsoft 365 applications, such as PowerPoint, Excel, and Teams. It even extends its capabilities to the web through integration with Microsoft Edge. Built on top of Bing Chat, Co-Pilot allows users to harness the full potential of the internet, making research and information retrieval a breeze.
One compelling feature of Co-Pilot is its ability to provide context-aware suggestions. For instance, if you receive a lengthy email with information about places to visit, Co-Pilot can instantly offer suggestions on what to do next. It excels in organizing information and can even convert distances from miles to minutes, making it incredibly user-friendly.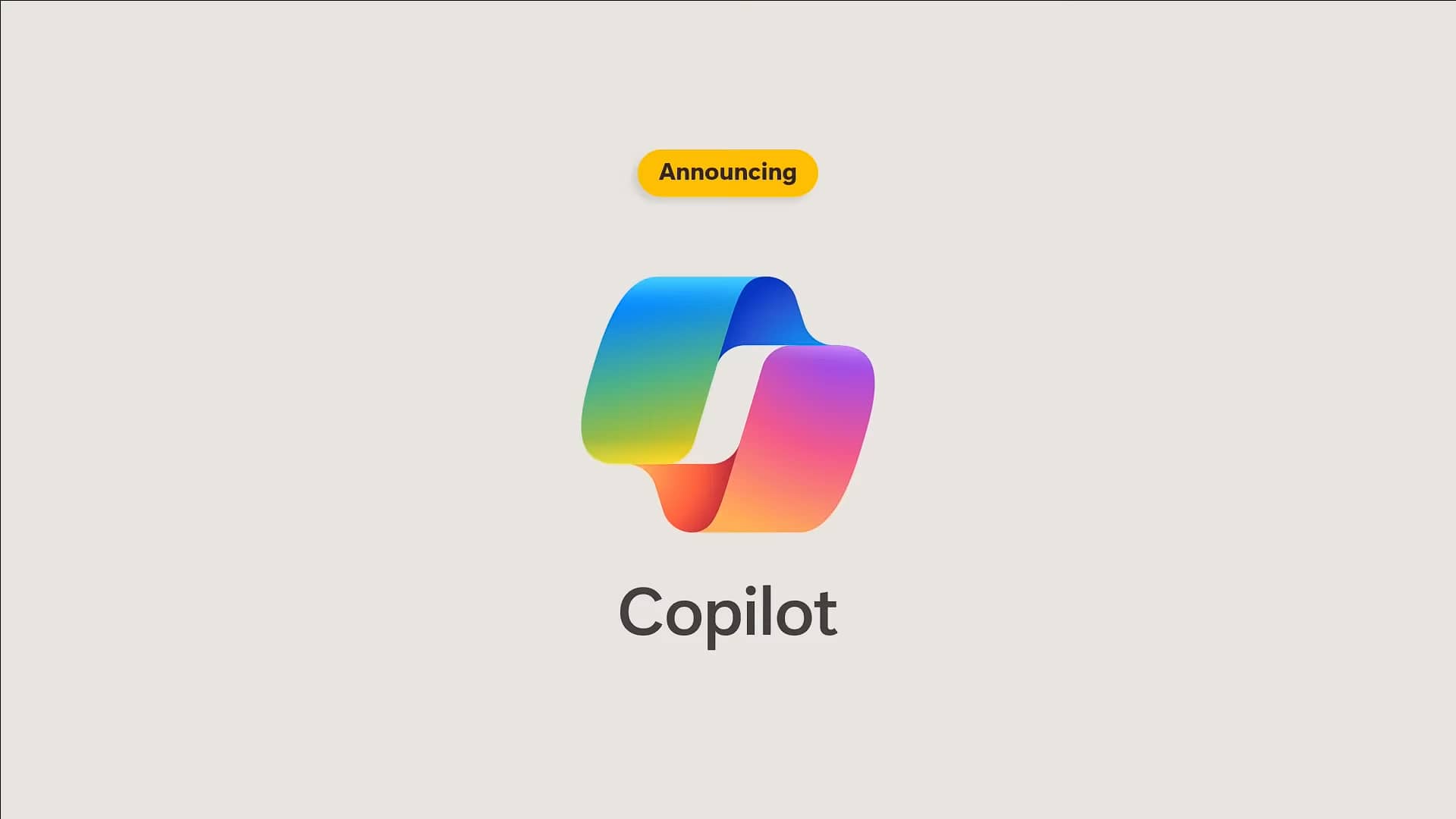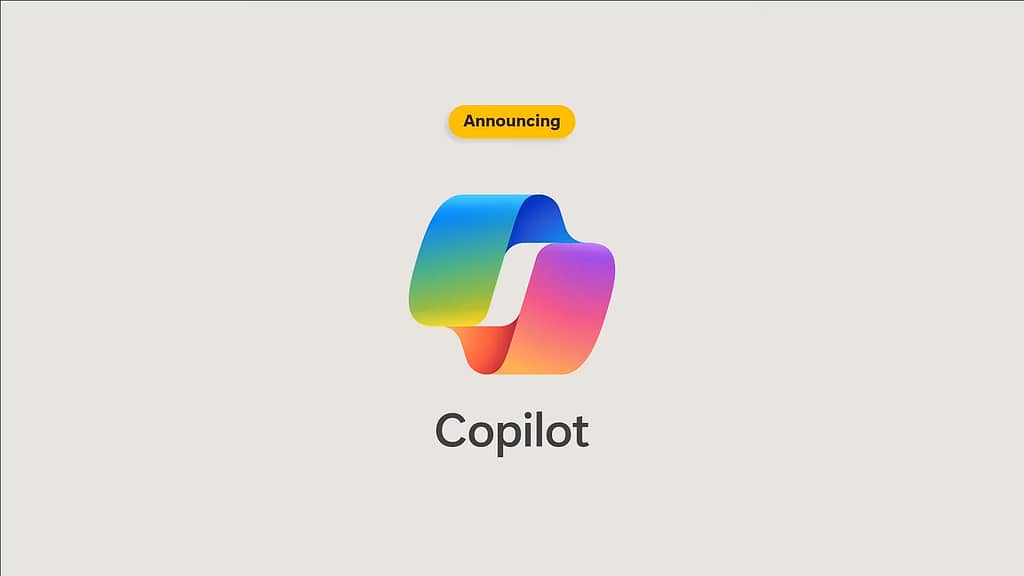 Ink Anywhere: Simplifying Complex Equations
Microsoft is also making strides in improving the ink experience with the introduction of Ink Anywhere. This feature allows users to utilize their pen to input text into any text box within Windows 11. A noteworthy application of this capability is in solving complex math equations. Users can simply write out mathematical problems with their pen, and Co-Pilot will not only solve them but also provide explanations, making it an excellent tool for students and professionals alike.
Co-Pilot in Shopping: Your Personal Shopper
Co-Pilot is set to revolutionize the way people shop online. In collaboration with Microsoft Shopping, Co-Pilot guides users to find the best products by asking smart questions about their preferences. It considers factors like skill level and playing conditions when shopping for items such as sports equipment. Users can also compare options from various brands and access summarized reviews, ensuring they make informed purchase decisions.
Moreover, Co-Pilot simplifies the process of finding similar items to a saved image. If someone shares a picture of a product they like, Co-Pilot can quickly locate similar products, streamlining the shopping experience. Additionally, Co-Pilot integrates with Microsoft Edge, providing built-in coupons and cashback options to help users save money while shopping.
AI Image Creation and Identification
The event showcased significant advancements in AI image creation. Co-Pilot now offers users the ability to describe the image they want, and it generates stunning options in no time. Users can further refine these images directly in chat, making it incredibly easy to create visually appealing content.
Microsoft also prioritizes transparency by introducing content credentials for AI-generated images. Each image generated is marked as created by AI using cryptographic methods, ensuring greater transparency and authenticity in content creation.
Dall-E 3 Model: Enhanced AI Understanding
A highlight of the event was the unveiling of the Dall-E 3 Model, a significant improvement over its predecessor. This model demonstrates a better understanding of prompts, resulting in more accurate and powerful responses. The side-by-side comparison of the Dall-E 3 Model with the previous version showcased the remarkable progress in AI capabilities.
Personalized Answers with Bing
Microsoft is introducing personalized answers with Bing, making information retrieval more tailored to users' preferences. By analyzing users' chat history, Bing can provide results that align with their interests and previous conversations. This feature ensures that users can find relevant information more efficiently, saving time and effort.
Co-Pilot for Productivity
Co-Pilot is not limited to personal tasks; it also plays a significant role in enhancing productivity. For professionals, Co-Pilot assists in managing emails and meetings by summarizing essential information and providing updates from various sources. It can even perform market research by quickly gathering data from the web, significantly reducing the time required for these tasks.
A notable addition to Co-Pilot's capabilities is Co-Pilot Lab, an experimental space where users can learn and refine their prompting skills. This feature encourages collaboration and knowledge-sharing among coworkers, fostering a more efficient and productive work environment.
Surface Laptop Go 3: Portable and Powerful
Microsoft introduced the Surface Laptop Go 3, an ultra-portable device catering to online creators, college students, and young professionals. With its lightweight design, touchscreen display, and premium features such as a fingerprint power button, this laptop is designed for productivity and entertainment. The Surface Laptop Go 3 offers substantial improvements in performance, ensuring users can tackle tasks efficiently and enjoy all-day battery life.
Clip Champ: Streamlining Video Editing
Clip Champ, an all-in-one video editing app, was also unveiled at the event. With its new auto-compose feature, users can quickly create professional-looking videos with ease. The app employs generative AI to select the best moments from a video, apply filters, and even fill in backgrounds, all within minutes. This innovative tool simplifies video editing, making it accessible to a wider audience.
Surface Laptop Studio 2: Unparalleled Power and Versatility
The Surface Laptop Studio 2 was a highlight of the event, described as the most powerful Surface device ever built. With an Intel 13th gen i7 processor and Nvidia GeForce RTX GPUs, this laptop caters to professionals in design, engineering, and 3D modeling. The device's impressive screen quality, spatial audio, and Precision haptic touchpad make it a versatile tool for a range of users, from gamers to developers.
Microsoft's AI and Surface Event unveiled a wealth of innovative features and products that promise to enhance productivity, creativity, and user experiences. Co-Pilot's everyday AI assistance, advances in AI image creation and identification, personalized answers with Bing, and improvements in Surface devices are poised to reshape how we work and interact with technology. As these innovations become available to users, Microsoft continues to demonstrate its commitment to making technology more accessible and user-friendly.