In the fast-paced world of smartphones, the Google Pixel series has carved a niche for itself by offering impressive camera capabilities and clean Android experiences. With the release of the Pixel 7a, it's time to compare it with its predecessor, the Pixel 6a, and understand the key differences between Pixel 7a and Pixel 6a. In this article, we'll delve into aspects like design, display, camera, battery life, performance, and longevity to help you decide which of these mid-range Google phones is the right fit for you.
Google Pixel 7 vs Google Pixel 7a specs
Design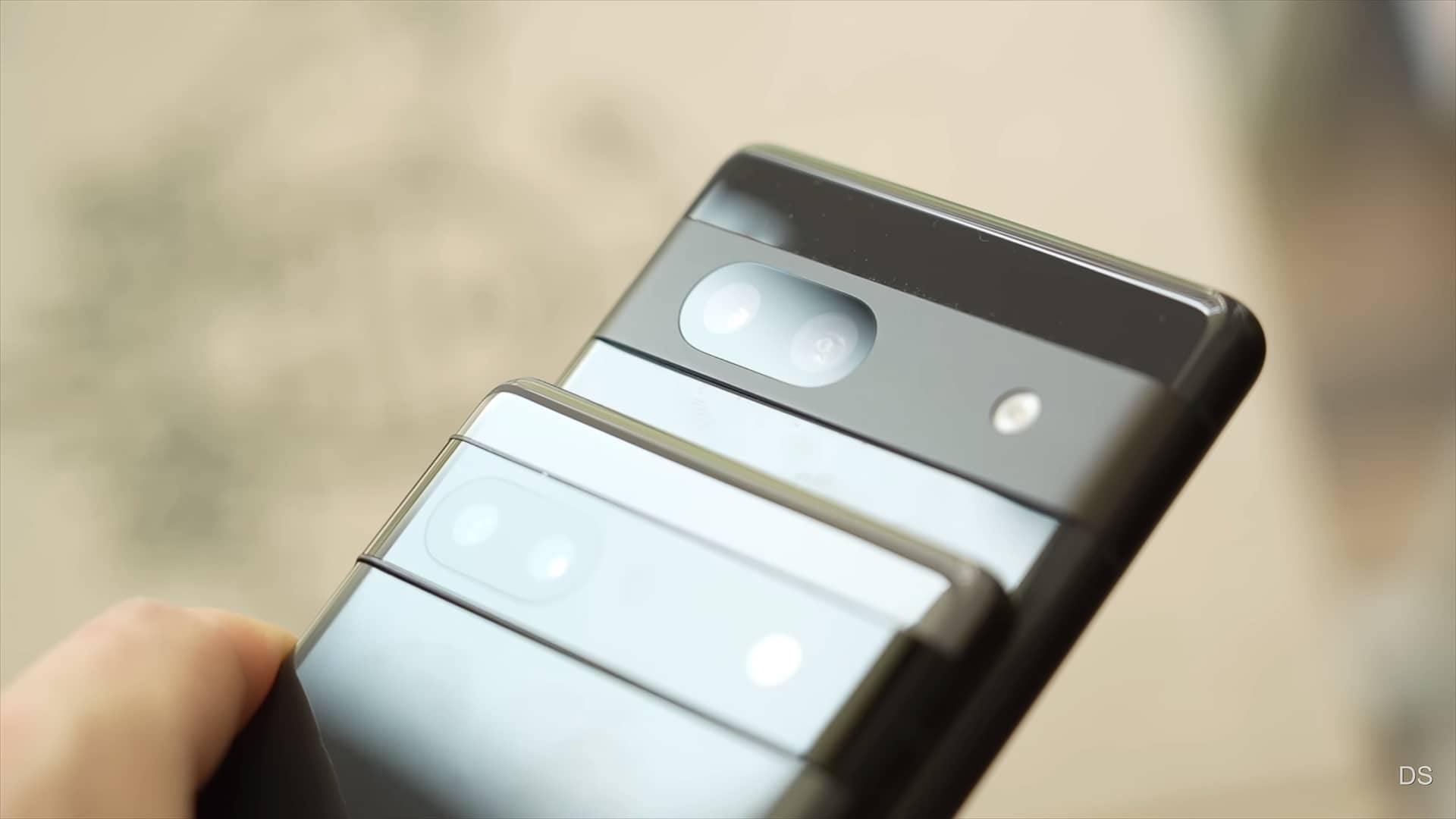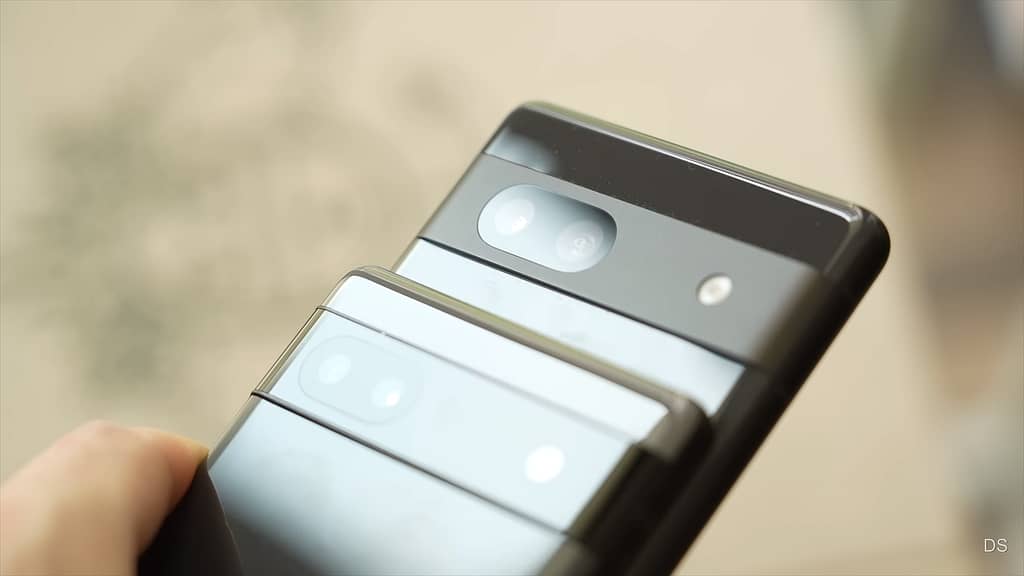 At first glance, the Pixel 7a and Pixel 6a might appear strikingly similar, boasting Google's signature design. Both phones feature plastic bodies with a matte finish. However, there are subtle differences worth noting. The Pixel 7a introduces wireless charging, a feature absent in the Pixel 6a. Additionally, the camera visor on the Pixel 7a uses aluminum, lending it a premium touch compared to the plastic visor on the Pixel 6a. While both phones have an aluminum matte frame, they do feature plastic buttons, which could be seen as a minor drawback.
Display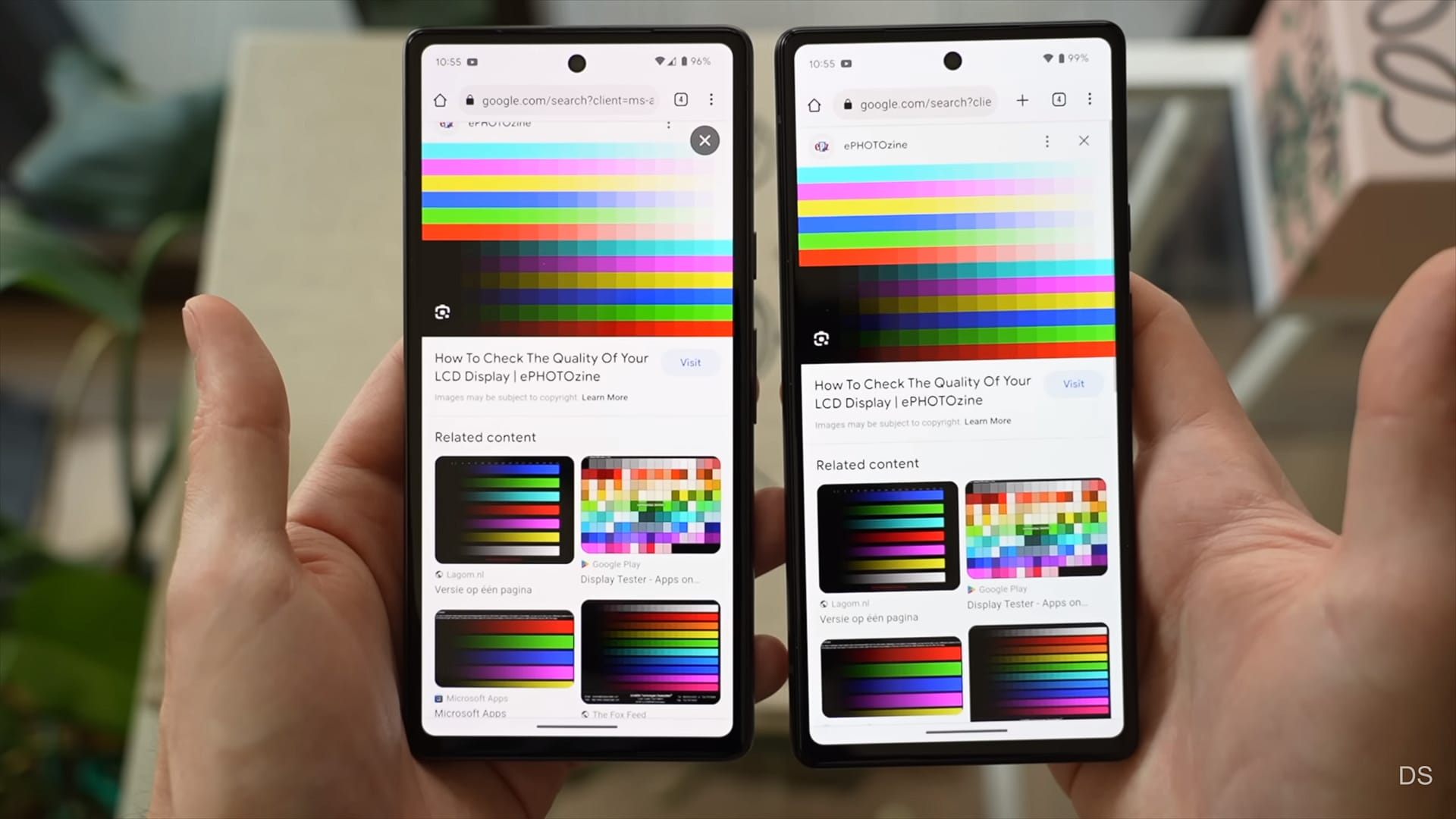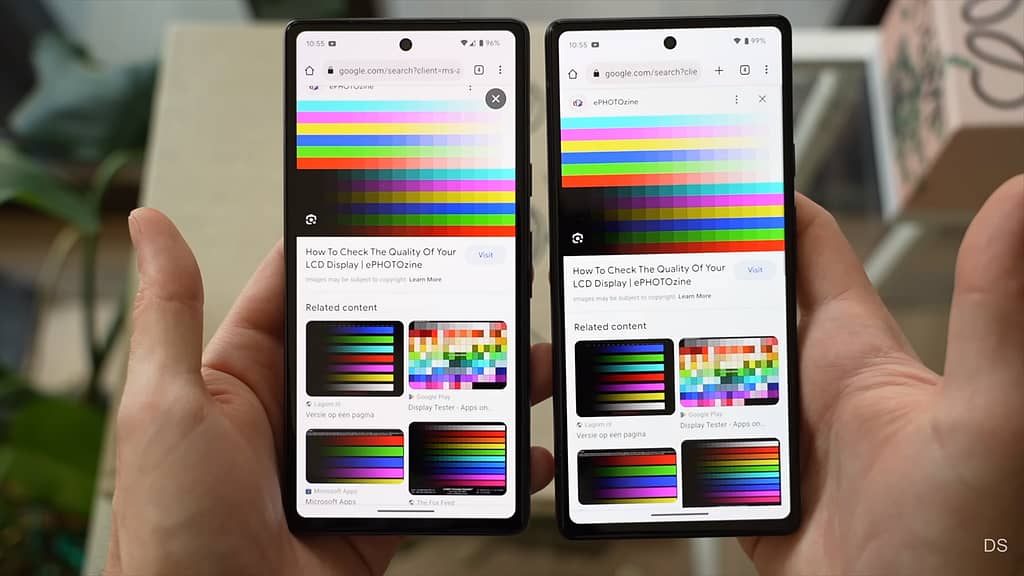 Both the Pixel 7a and Pixel 6a come equipped with 6.1-inch full HD Plus OLED displays. However, there are significant differences between them. The Pixel 7a boasts a 90Hz refresh rate, providing smoother and more responsive interactions compared to the Pixel 6a's 60Hz display. The higher brightness on the Pixel 7a also makes it more visible in direct sunlight. In terms of color calibration, the Pixel 7a offers more accurate colors, while the Pixel 6a tends to apply a greenish hue. Despite these differences, both phones suffer from off-axis color shift, which affects the overall viewing experience.
Camera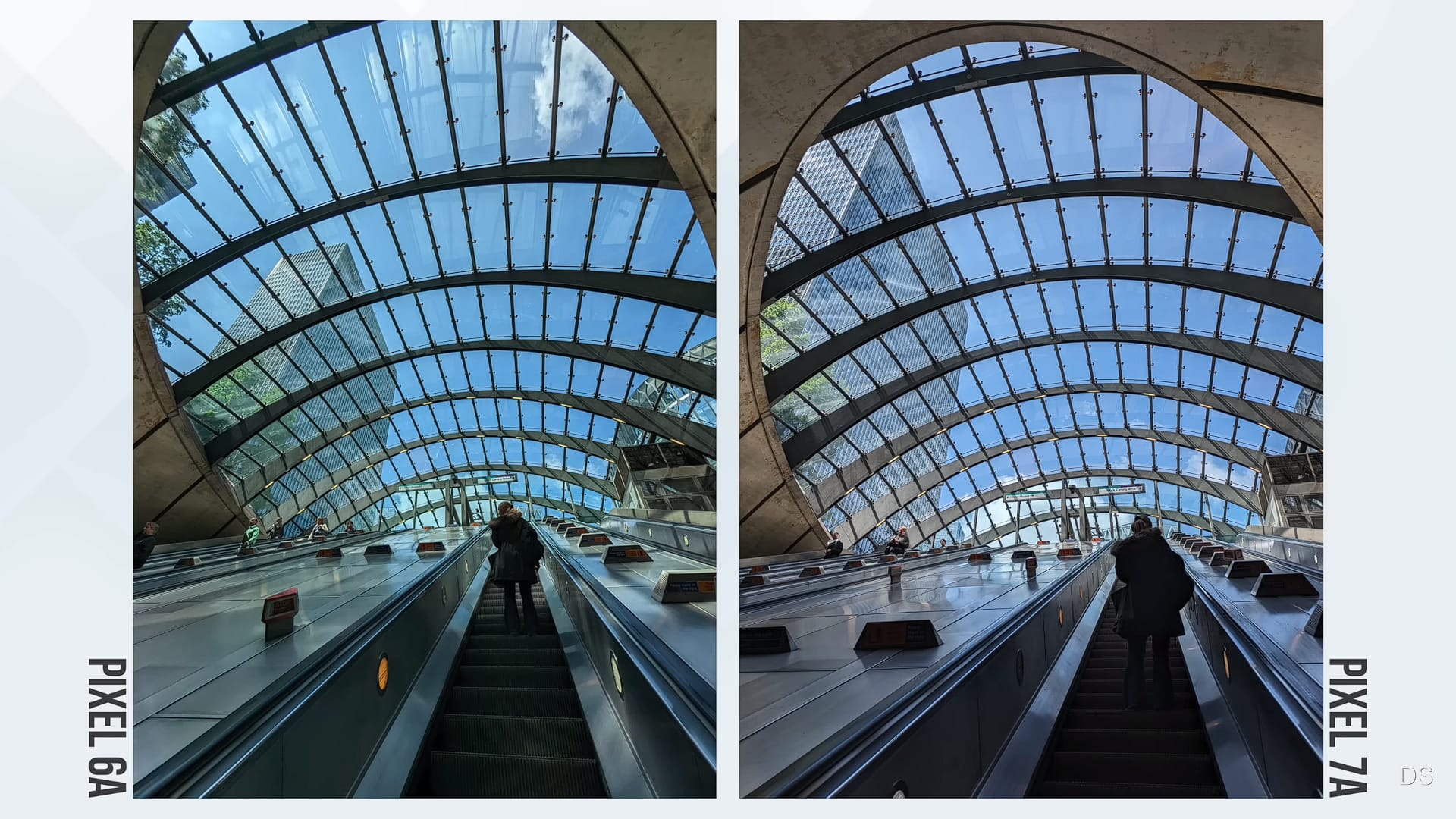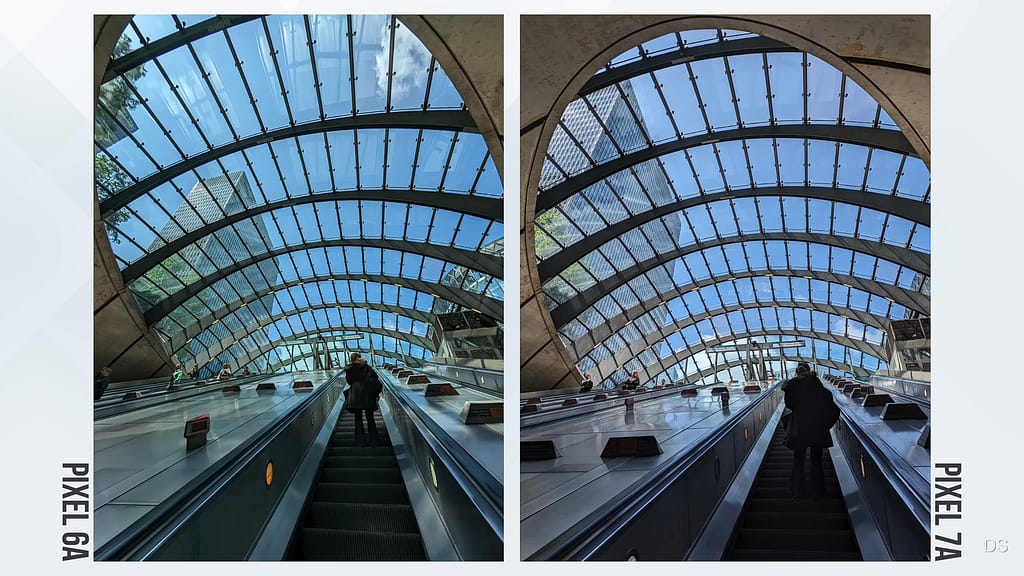 The camera has always been a strong suit for Pixel phones, and the Pixel 7a continues this tradition with some notable improvements. It features a 64-megapixel main sensor, offering better image quality and detail when compared to the 12.2-megapixel sensor on the Pixel 6a. The Pixel 7a's color science is also more accurate, resulting in more true-to-life images. The 7a's digital 2x telephoto lens and ultrawide lens perform significantly better, providing sharper and more natural-looking photos.
Both phones excel in low-light conditions, but the Pixel 7a manages to reduce noise and offer more detailed images. Video capabilities on both phones are commendable, with good autofocus and image stabilization. Additionally, Google's AI features, including Google Lens and Magic Eraser, are equally impressive on both the 6a and 7a.
Battery Life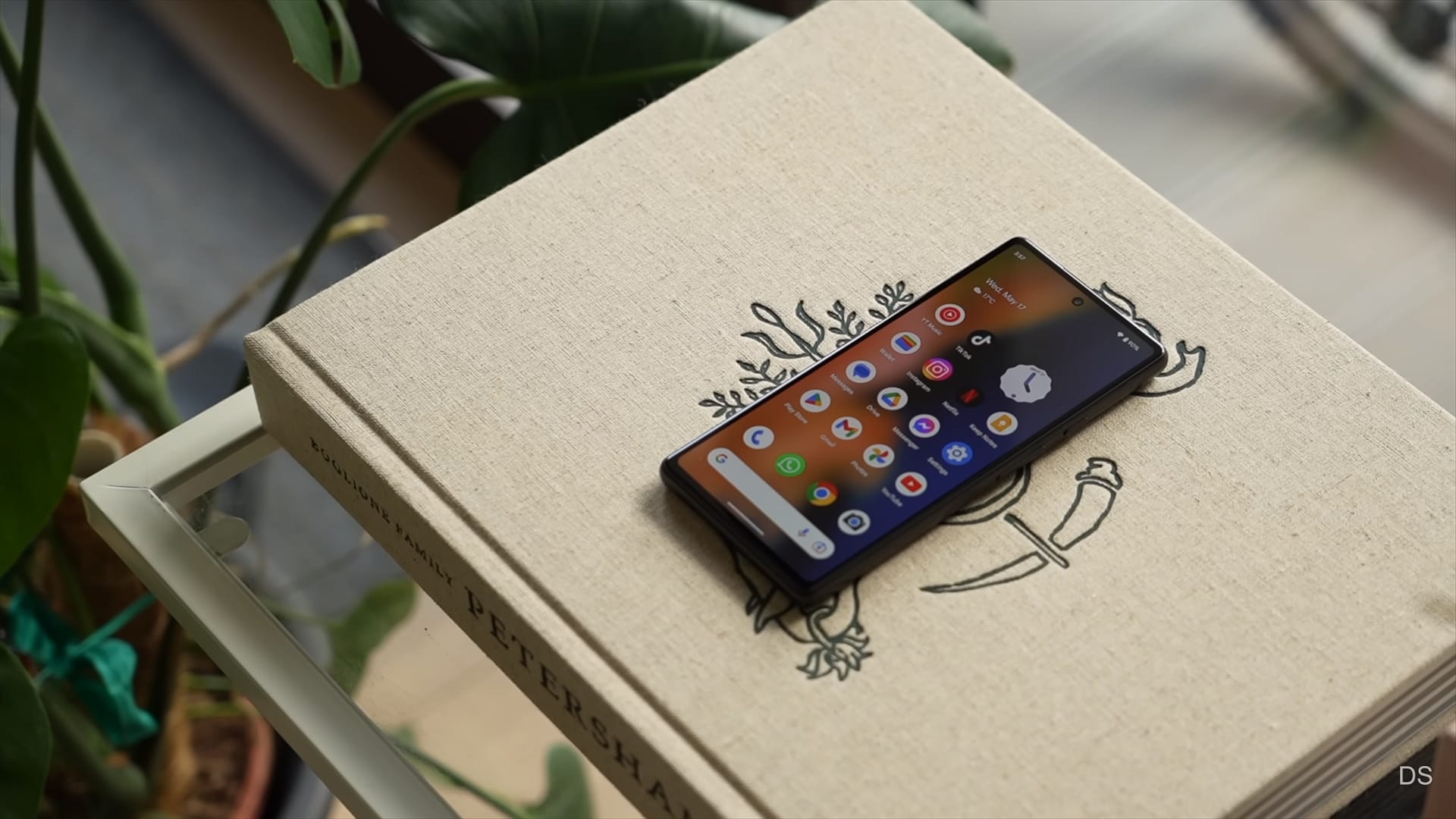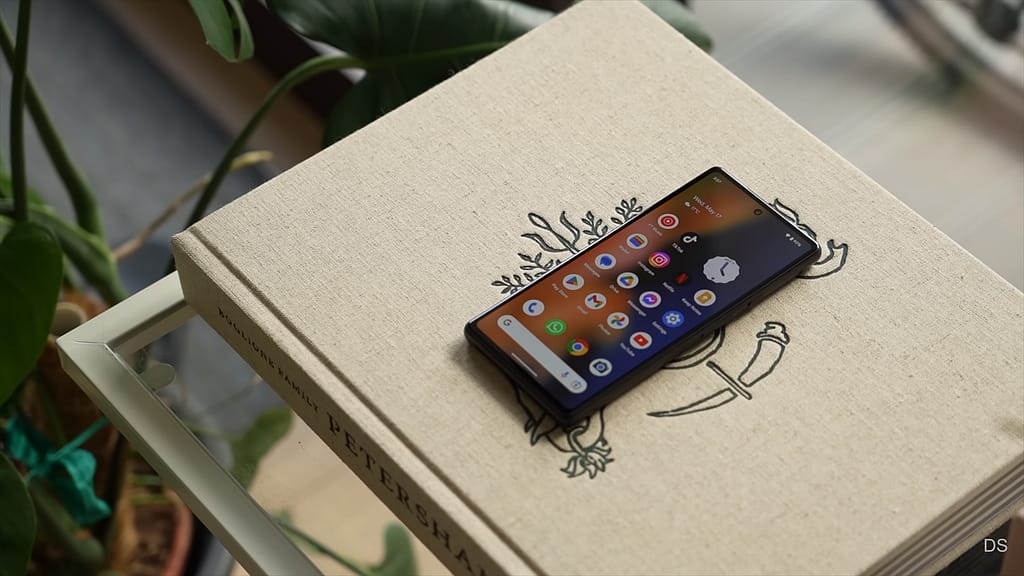 When it comes to battery life, both the Pixel 6a and 7a promise around 24 hours of usage. In real-world scenarios, users can expect approximately seven hours of screen-on time from both devices. While this is decent, it's not class-leading, and some users may need to top up their phones towards the end of the day. Interestingly, switching the Pixel 7a's display back to 60Hz can extend its battery life by around 10 percent, indicating that the 90Hz display does have an impact on power consumption. Wireless charging, a new addition to the Pixel 7a, is available but relatively slow at 7.5 Watts, whereas wired charging on both phones is limited to 18 Watts.
Performance and Longevity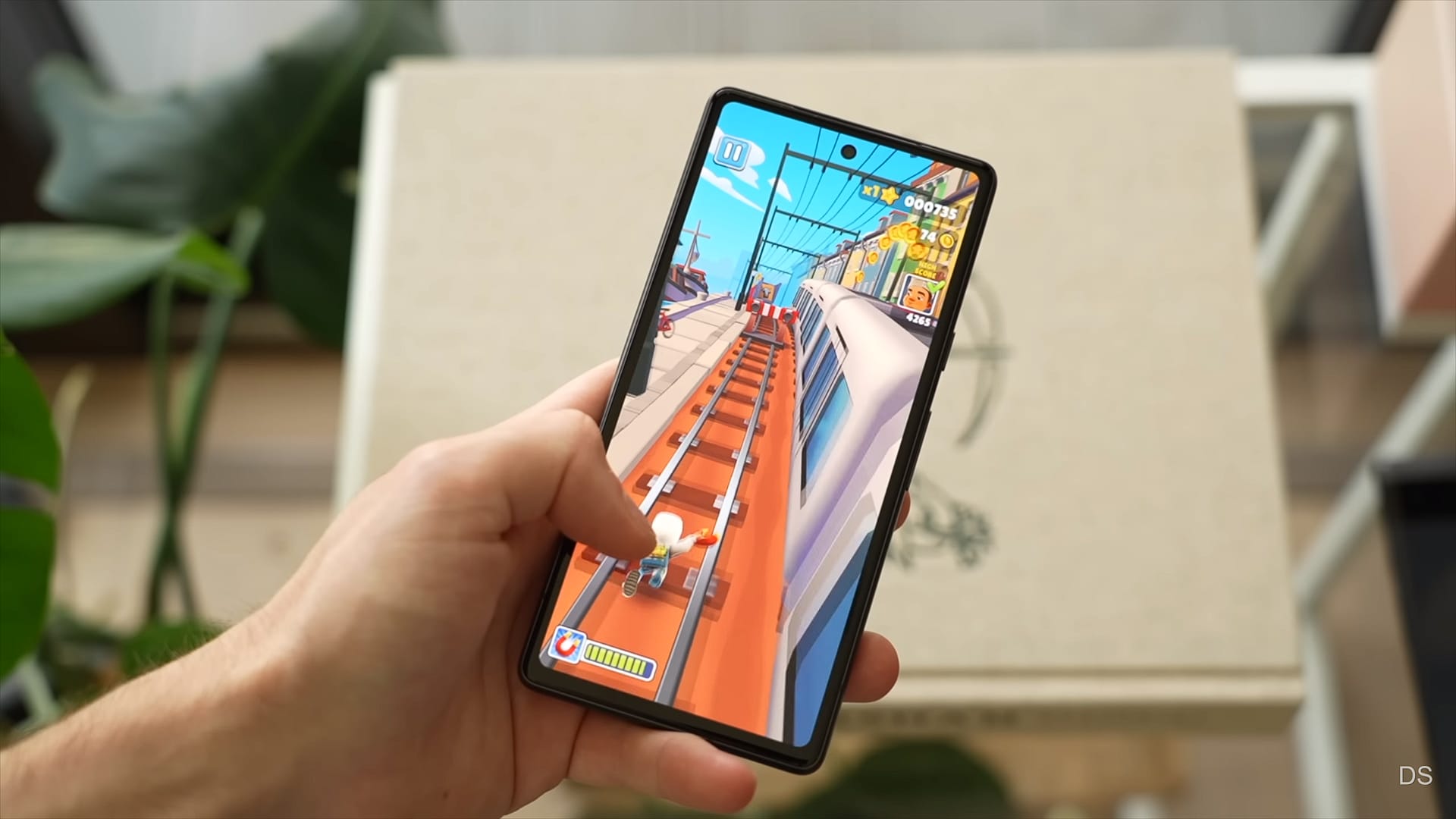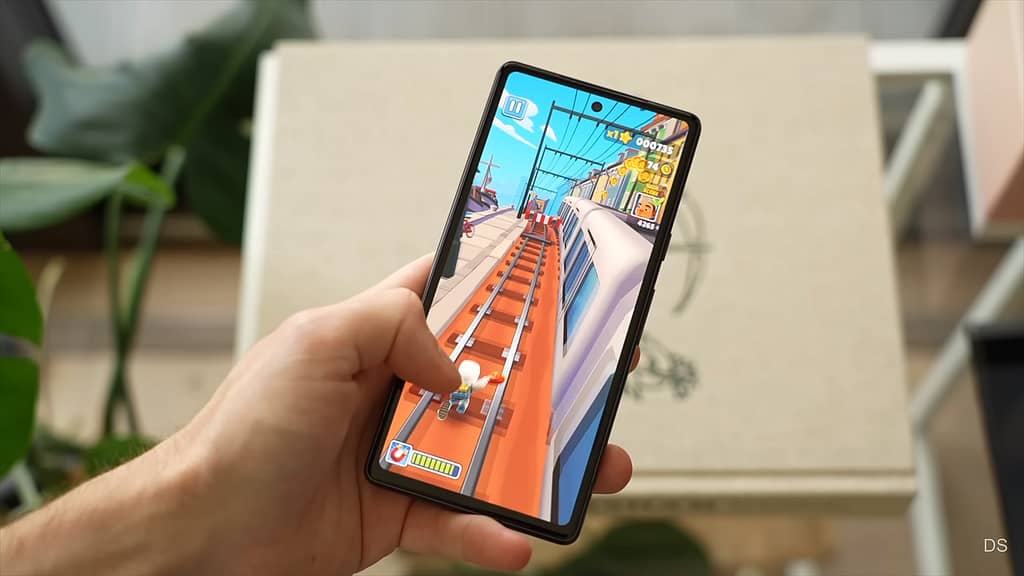 In terms of performance, both the Pixel 6a and 7a offer snappy experiences, thanks to Google's Tensor and Tensor G2 chips, respectively. While the Pixel 7a is marginally faster when launching apps, the difference is minimal in day-to-day usage. However, when considering longevity, the Pixel 7a takes the lead. Google promises three years of Android updates and five years of security updates for the 7a, while the 6a is likely to receive two more years of Android updates and four more years of security updates.
This one- to two-year difference can be significant for users looking for a long-term investment.
Google Pixel 8 Pro: A new leak reveals information about the upcoming Google Pixel 8 Pro smartphone
In conclusion, the Pixel 7a and Pixel 6a are both solid mid-range smartphones with their own strengths and weaknesses. The Pixel 7a shines with its 90Hz display, improved camera system, and better long-term support, making it a worthwhile investment for those willing to spend a bit more. On the other hand, the Pixel 6a offers a compelling package at a lower price point, making it a suitable choice for users looking for a budget-friendly option with decent overall performance.
Ultimately, the choice between the two depends on your priorities, budget, and how long you plan to keep your device.