iPadOS 17 has arrived with a host of exciting new features and improvements that promise to enhance the user experience on Apple's tablets. In this article, we will delve into the key highlights of iPadOS 17, providing an overview of what users can expect from this latest operating system update.
iPadOS 17 Features
Lock Screen Customization
One of the standout features of iPadOS 17 is the enhanced lock screen customization. Users can now personalize their lock screens by changing the clock font, and text color, and even choosing wallpapers from their photo library or Apple's latest offerings. Live photos add a dynamic touch to the lock screen, making it more engaging and visually appealing.
To access these customization options, users can simply hold down their finger on the screen to enter edit mode. This level of personalization adds a touch of uniqueness to the iPad experience.
Stage Manager for Multitasking
With the growing popularity of iPads as laptop replacements, multitasking capabilities have become increasingly important. iPadOS 16 introduced Stage Manager, but it left users desiring more flexibility. In iPadOS 17, Apple has made significant improvements to Stage Manager, allowing users to resize windows more freely, offering a more intuitive multitasking experience.
This update aligns more closely with users' expectations, especially those who use their iPads for productivity tasks that require efficient app juggling.
Enhanced Privacy in Safari
Safari has steadily improved in terms of performance and compatibility, making it a preferred choice for many users. iPadOS 17 takes privacy to the next level with Safari profiles. This feature allows users to create separate tab groups, favorites, and search histories, enhancing their online privacy and organization.
By focusing on privacy, Apple aims to provide a more secure and personalized browsing experience for iPad users.
PDF Editing and Annotation
iPadOS 17 introduces improved PDF editing features, powered by machine learning. The system can identify fields in a PDF, making it easier for users to add details such as names, phone numbers, and email addresses directly from their contacts. This enhancement simplifies tasks like completing forms and annotating documents.
Additionally, the Notes app receives updates for better organization, annotation, and collaboration on PDFs, making it a versatile tool for productivity.
Linking Notes for Better Organization
In iPadOS 17, users can now link notes to other notes, creating a more connected and organized note-taking experience. This feature is particularly useful for connecting related ideas or creating a wiki-style structure within the Notes app. Users can add links easily, either by tapping the screen next to the cursor and selecting "add link" or by using a keyboard shortcut.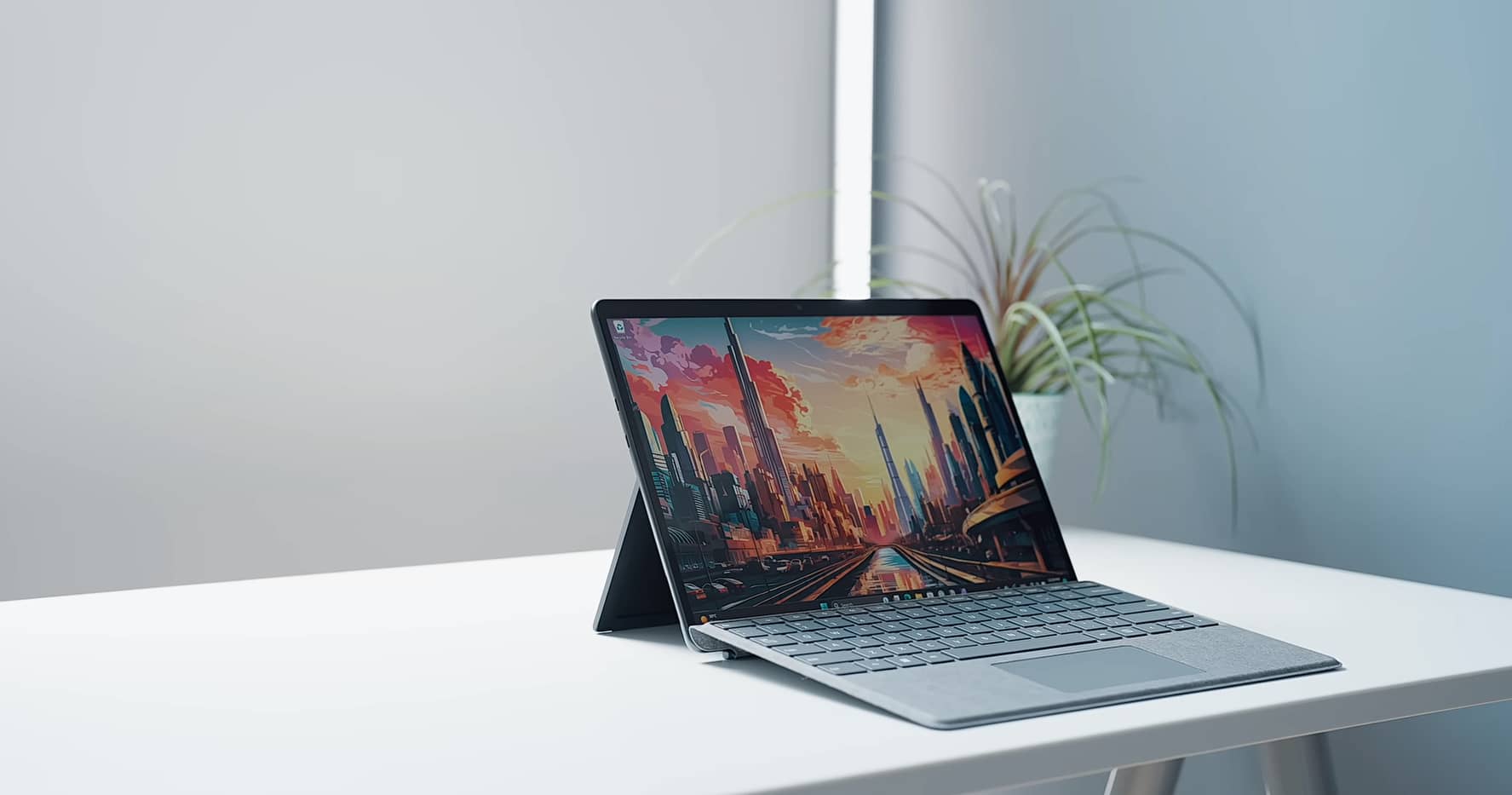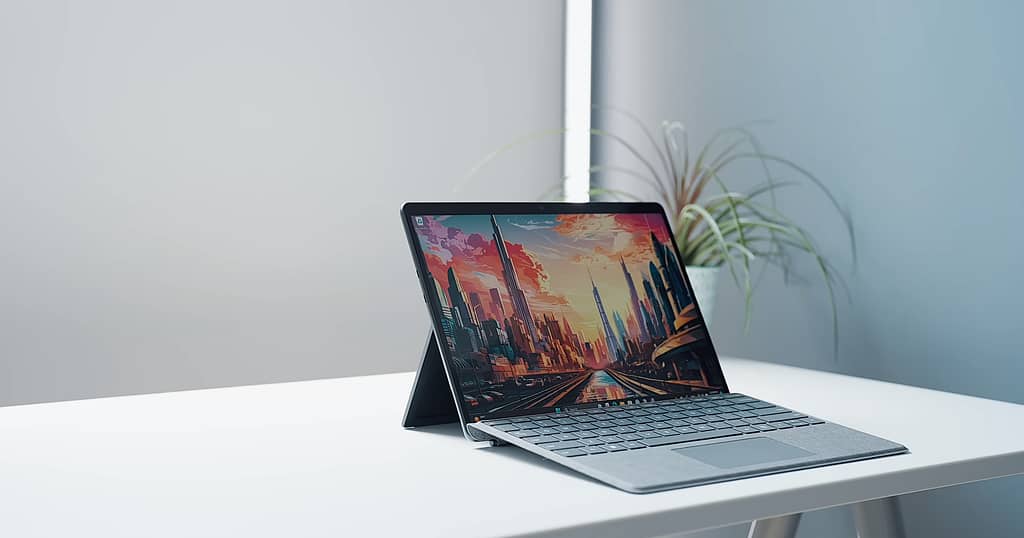 Column View in Notes
For users who prefer a kanban board-style approach to organization, iPadOS 17 introduces a column view in the Notes app. This feature allows users to drag and drop items, check off tasks, and easily manage their notes, enhancing productivity and organization.
Improved Keyboard and Predictive Text
The keyboard in iPadOS 17 features inline predictive text, making it easier to complete sentences quickly and accurately. The operating system also learns from user input, reducing autocorrect errors over time.
Airdrop Over the Web
In a future update, iPadOS 17 will introduce the ability for Airdrop transfers to continue over the web when users move out of Bluetooth and Wi-Fi range. This feature promises to improve file-sharing convenience and flexibility.
iPadOS 17 brings a host of exciting new features and improvements to Apple's tablet ecosystem. With enhanced customization options, improved multitasking, privacy-focused browsing, advanced PDF editing, and more, iPad users can look forward to a more productive and personalized experience. As Apple continues to innovate, iPadOS 17 represents another step forward in optimizing the iPad for a wide range of tasks and user preferences.