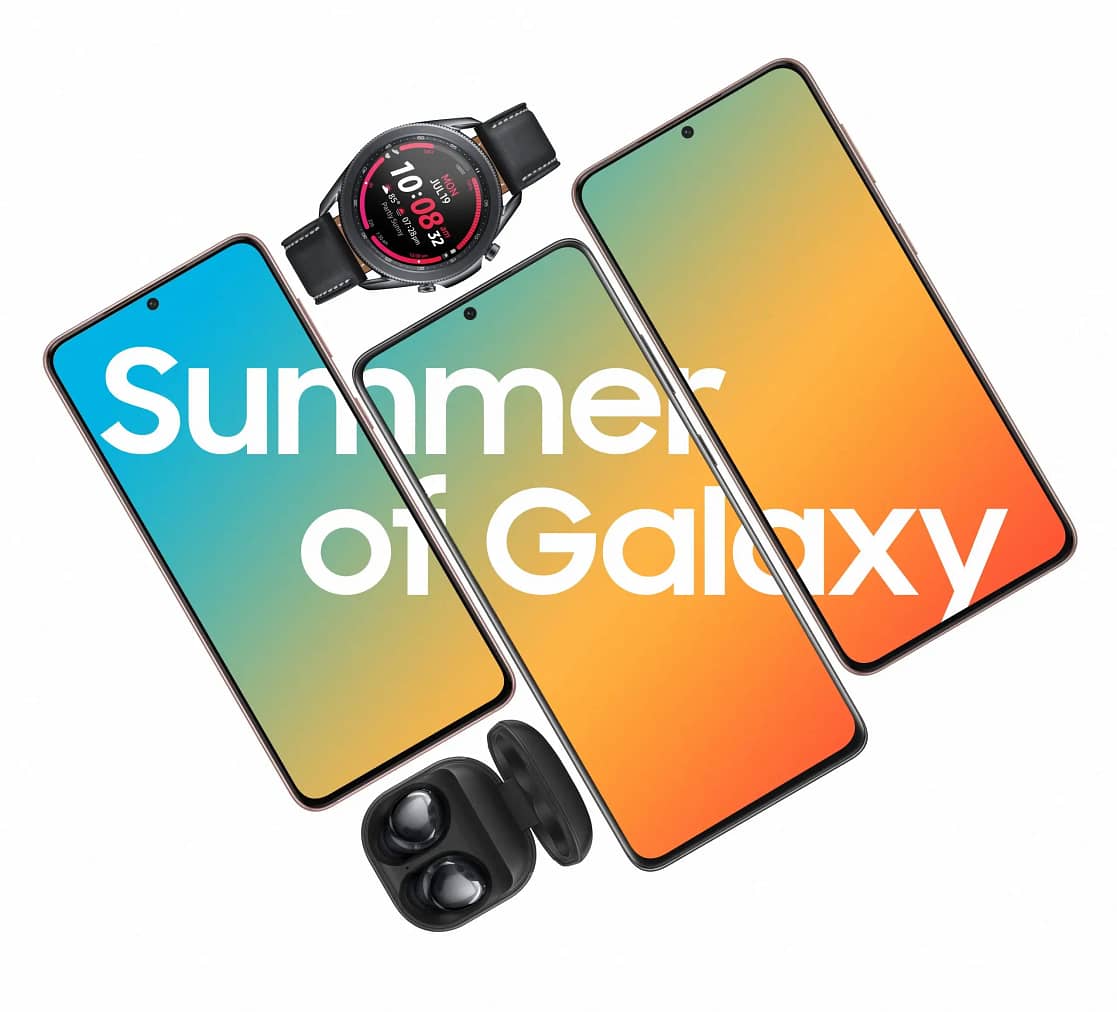 Samsung's "Summer of Galaxy" promotion is a special offer provided to its consumers during the summer season. As part of this promotion, Samsung is giving away free items to eligible customers who purchase select Samsung devices or participate in specific promotions.
The exact details of the promotion may vary depending on the region and specific offers available at the time. However, in the past, Samsung has offered free items such as wireless earbuds, smartwatches, gift cards, or other accessories to customers as part of the "Summer of Galaxy" promotion.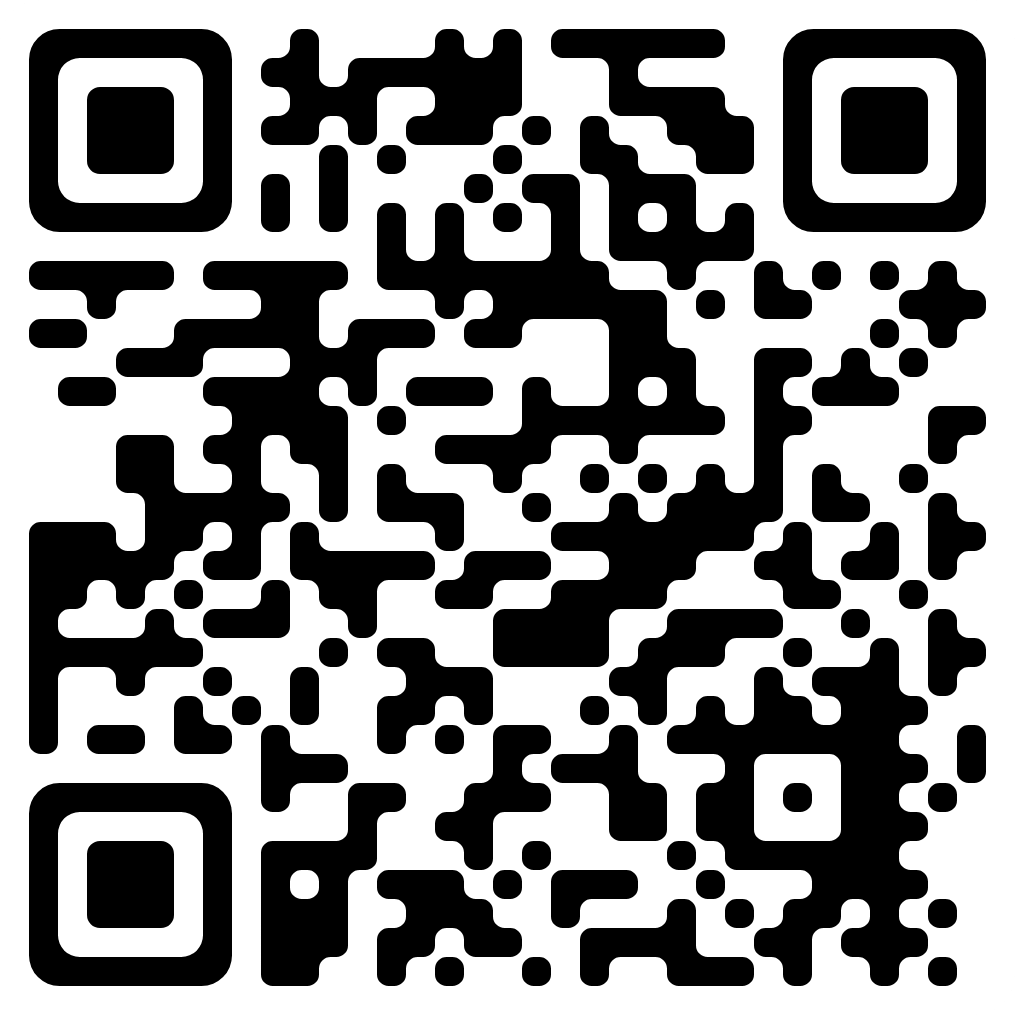 Simply scan the QR code above or click on this "Summer of Galaxy" link from your Galaxy phone to obtain your free $25 Xbox coupon. This will launch the Samsung Wallet app, where you may browse a tonne of fantastic offers. Find the Xbox logo, then tap on it. After that, click "get coupon" to get a code to use to earn your free $25.
We regret that this offer is currently only available to US citizens, but if you qualify, we hope you enjoy it. If you're interested in participating in Samsung's "Summer of Galaxy" promotion, I recommend visiting Samsung's official website.