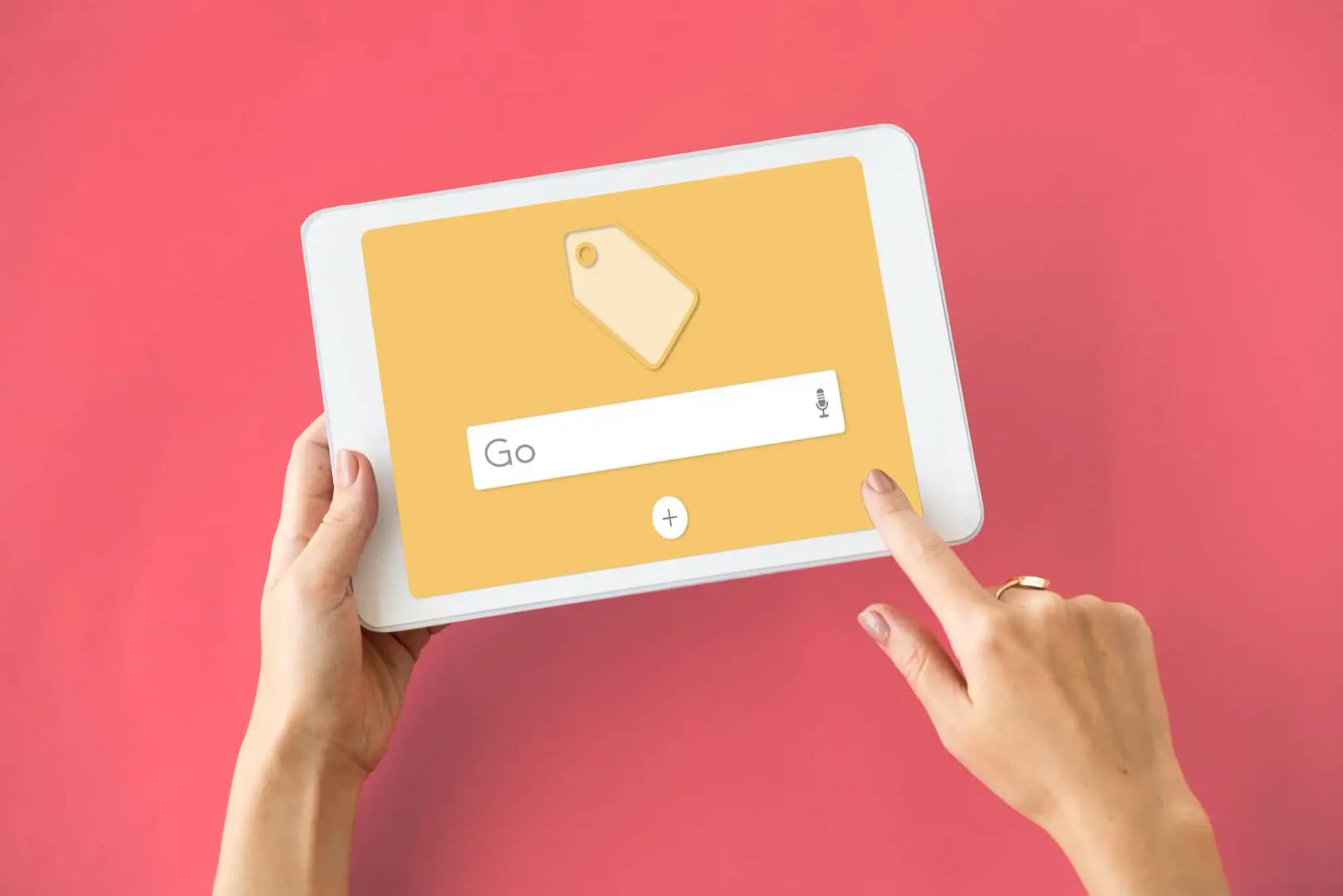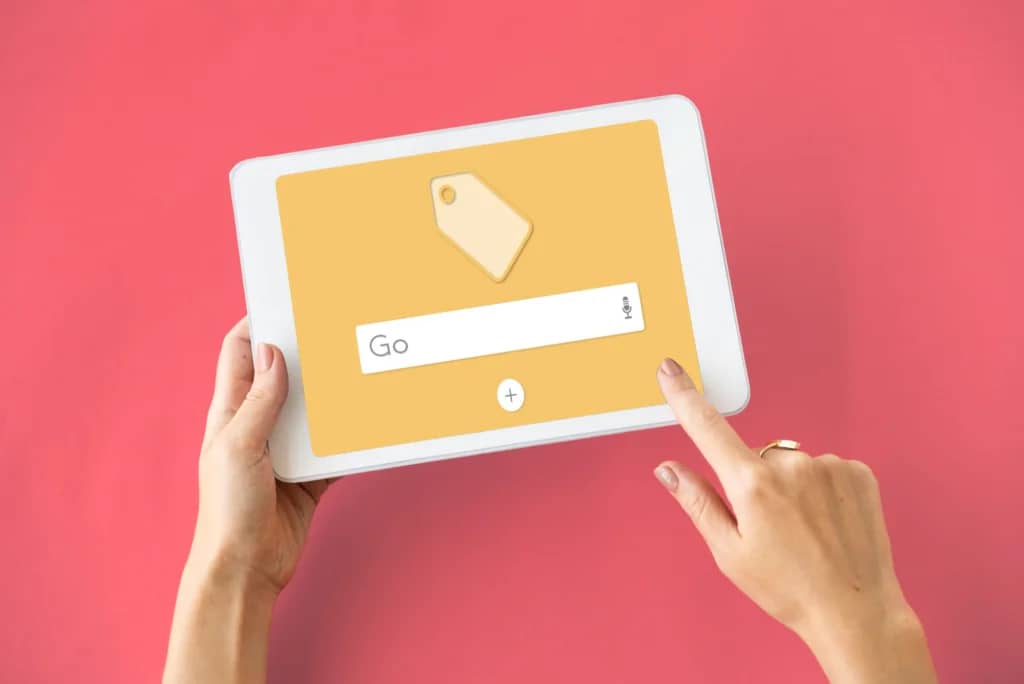 In today's digital era, Google has become an integral part of our lives. We rely on it for various purposes, including search queries, email, document collaboration, and more. To enhance our Google experience and make it even more efficient, there are numerous Essential Google Extensions available, we will explore some essential Google extensions that every user should consider installing.
1. Google Keep: Your Personal Digital Notebook

2. Grammarly: Elevate Your Writing Skills


3. Adblock Plus: Say bye-bye to Intrusive Ads

4. LastPass: Simplify Password Management

5. Google Calendar: Stay Organized and Efficient


6. Google Translate: Break Down Language Barriers

7. Google Drive: Your Cloud-Based Storage Solution


8. Picture-in-Picture Extension: Multitask with Ease

9. Momentum: Transform Your New Tab Page


10. Evernote Web Clipper: Capture and Organize Online Content


Similar Topics:
Conclusion
In conclusion, Google extensions significantly enhance your overall Google experience, catering to different needs and preferences. From productivity boosters like Google Keep and LastPass to language aids like Google Translate, these extensions offer a range of functionalities that simplify tasks and improve efficiency. By installing and utilizing these essential Google extensions, you can elevate your online experience, increase productivity, and stay ahead in the digital world. Embrace the power of these extensions and unlock the full potential of Google!
Start your journey towards a more productive and efficient online experience today by exploring and installing these essential Google extensions.