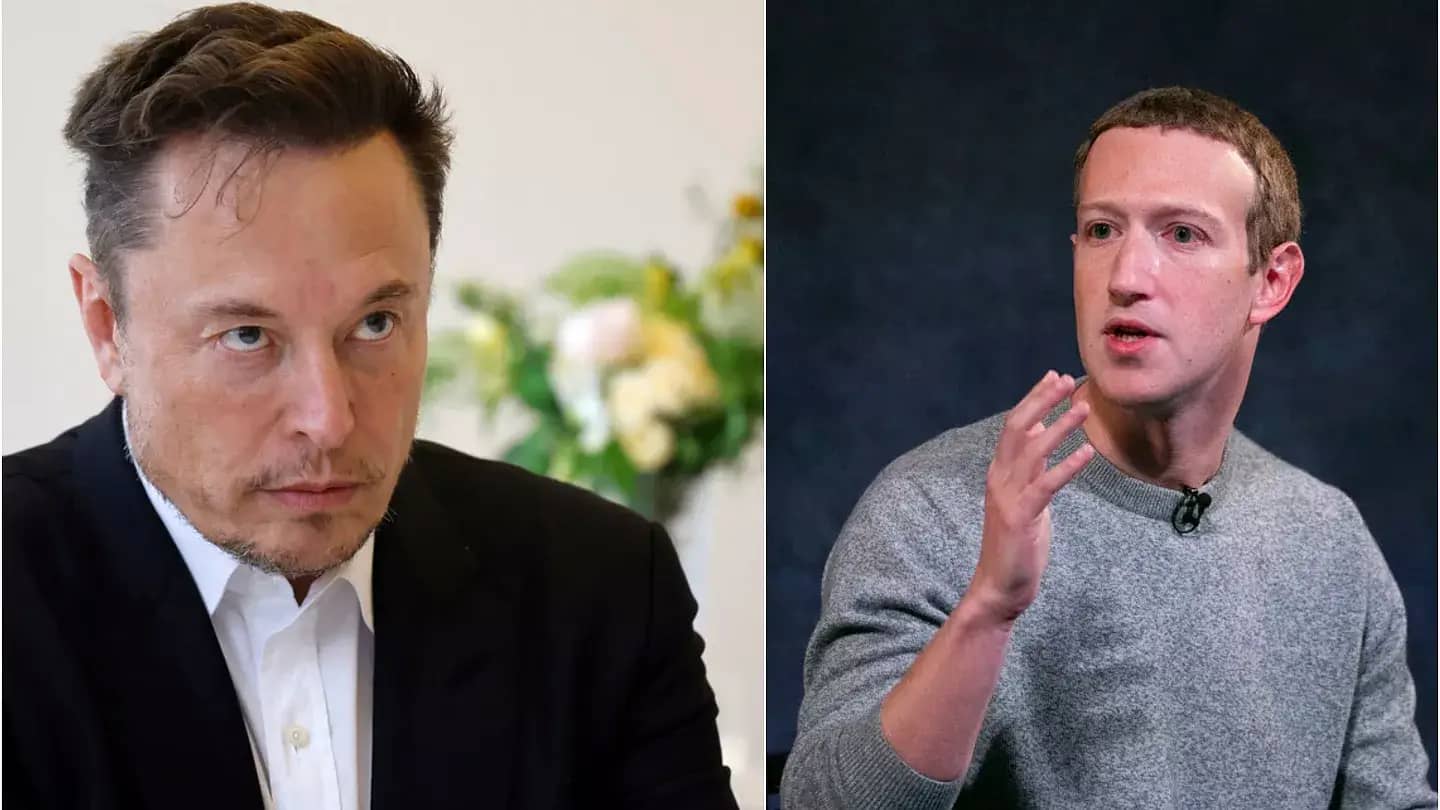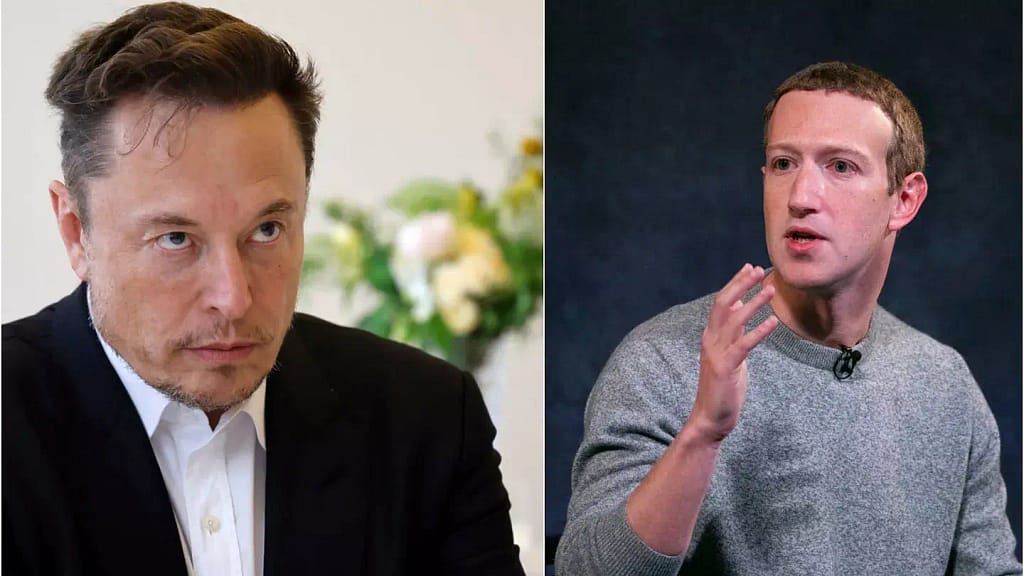 Things you need to know about Threads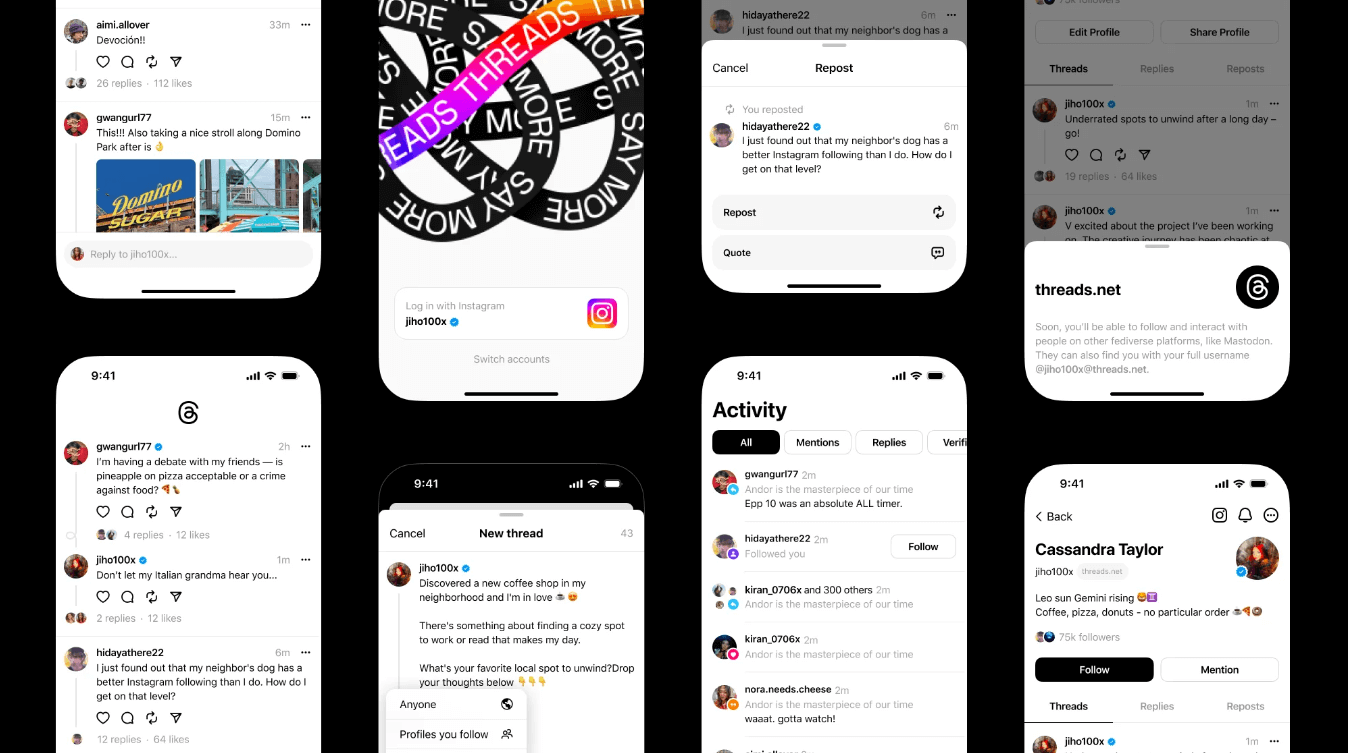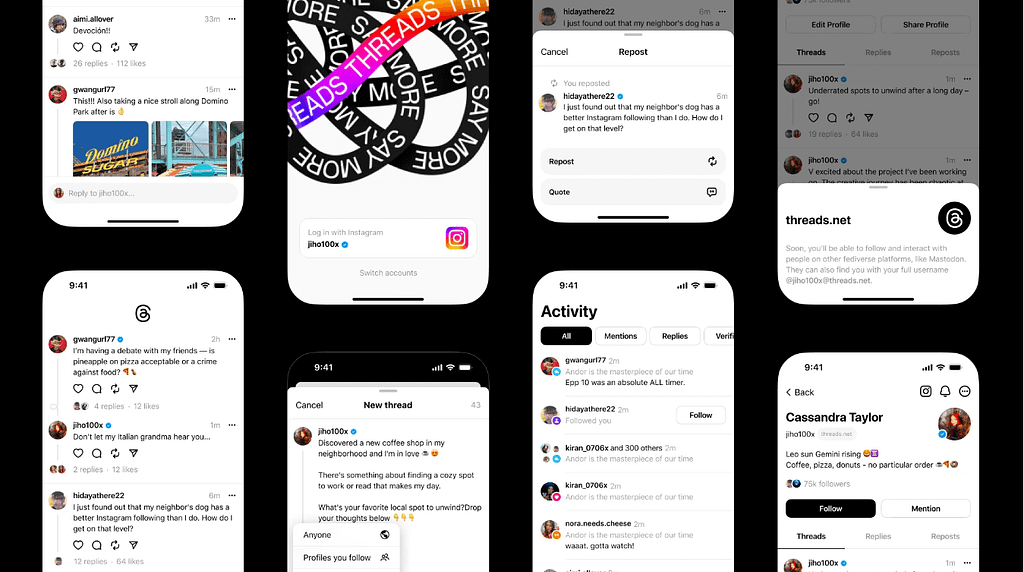 Meta just announced to launch of Threads a new social media Platform at a time when Musk's Twitter is losing faith.
The new social network, which will be modeled on the Instagram model, may go by the name Threads. This suggests that it will have a similar mechanism for suggesting material, including adverts. The application's layout will probably match Twitter's, with a straightforward user interface. Verified users, Like and Share buttons, and private chat capabilities are just a few of the features it will include. Although it will largely be used for text-based posts, sharing of multimedia content like images and videos is anticipated.

How Does it Pose a Threat to Twitter?
It offers a serious threat to Twitter with the aforementioned capabilities because Twitter has long been the favored medium for creators and prominent figures to interact with their followers.
Instagram will launch Threads in the Apple Store on July 6. Additionally, a Threads app has reportedly begun to appear on the Google Play Store.
This was the introduction of Instagram Threads, as per a Google Play Store update on July 4.
Additionally, This Project integrates with Oculus glasses and Meta's Metaverse to make use of virtual and augmented reality technologies. Users will have a unique and engaging experience thanks to this integration.
How is Thread different from Twitter?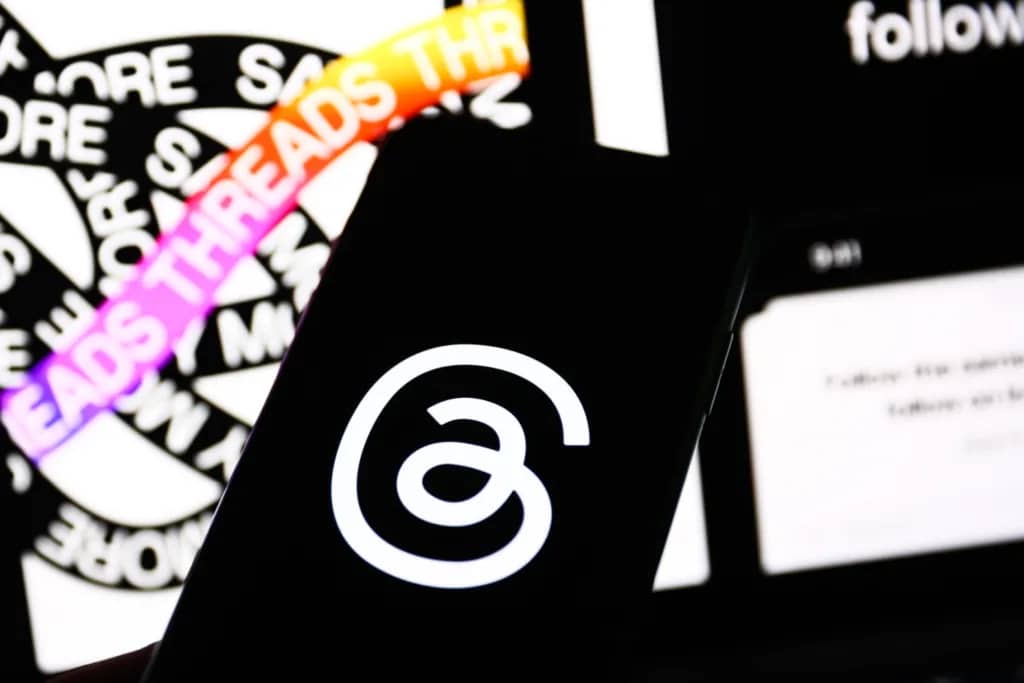 Here are the following points which make Thread different from Twitter
First, the most visible difference is – more than Twitter's 280-character limit, posts are limited to 500 characters
The post can contain links, images, and videos that are up to five minutes long unlike 20 seconds long on Twitter.
The same Instagram content guidelines will apply to threads, along with the same options for barring and muting aggressive users.
Thread has launched with no ads for users meanwhile we can't expect Threads to continue operating without adverts for very long because the platform is currently in its very early stages.
(red thread)
Accounts Login
Instagram accounts and Thread accounts are strongly linked. Users can only modify these details through Instagram, and threads and Instagram accounts have the same username, profile picture, and name. Users can also choose which accounts they follow on Instagram to move over to Thread, either with the other person's account already created or set to follow them automatically if an account is created.
More trending news
Unveiling the iPhone 15: What You Need to Know About Apple's Latest Masterpiece