Are you tired of using the same old standard Xbox controller? Look no further! In this article, we will explore the exciting world of Xbox controller customization. From unique colors and designs to advanced modifications, we will dive into the various ways you can customize your Xbox controller to make it truly your own.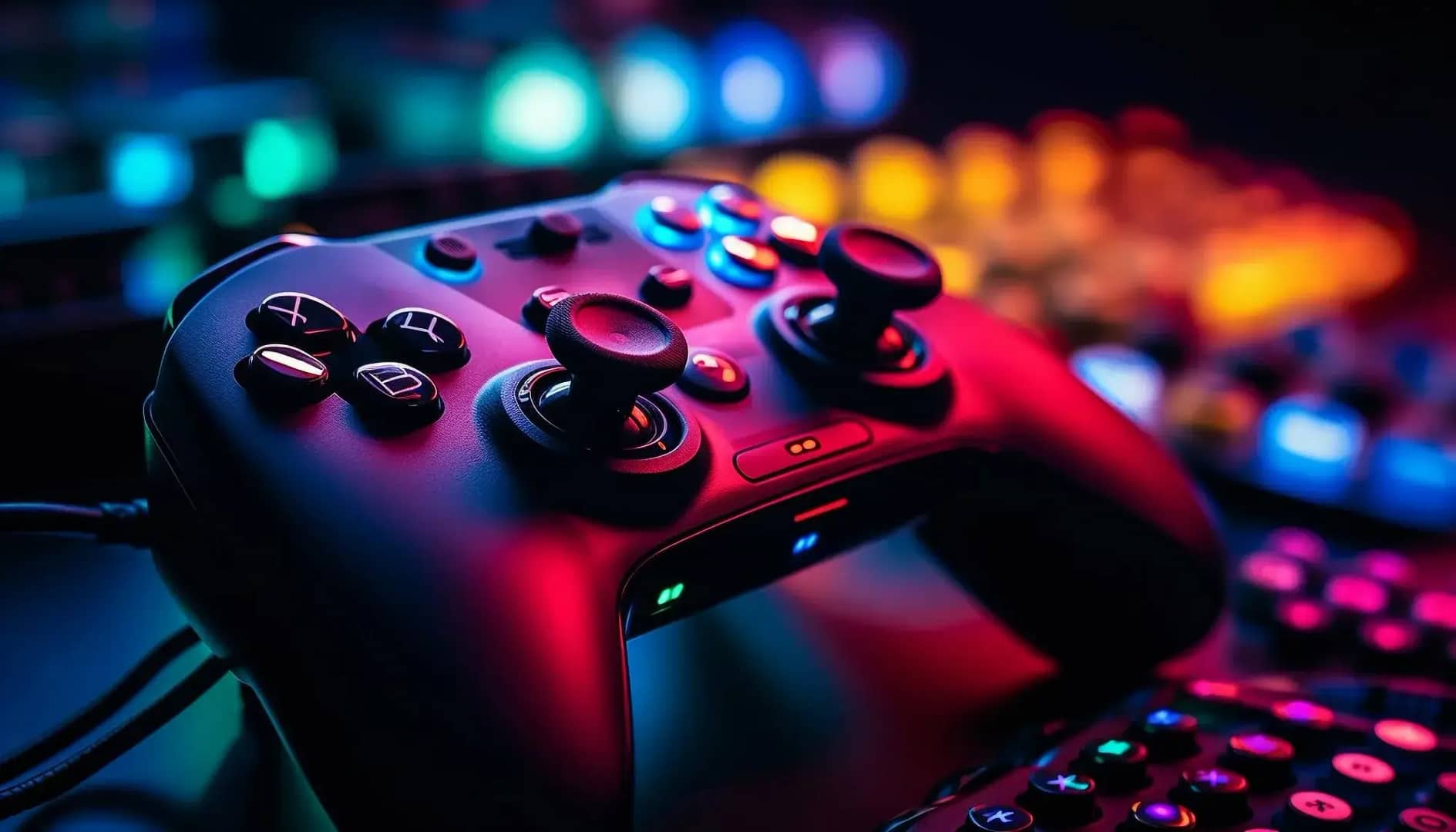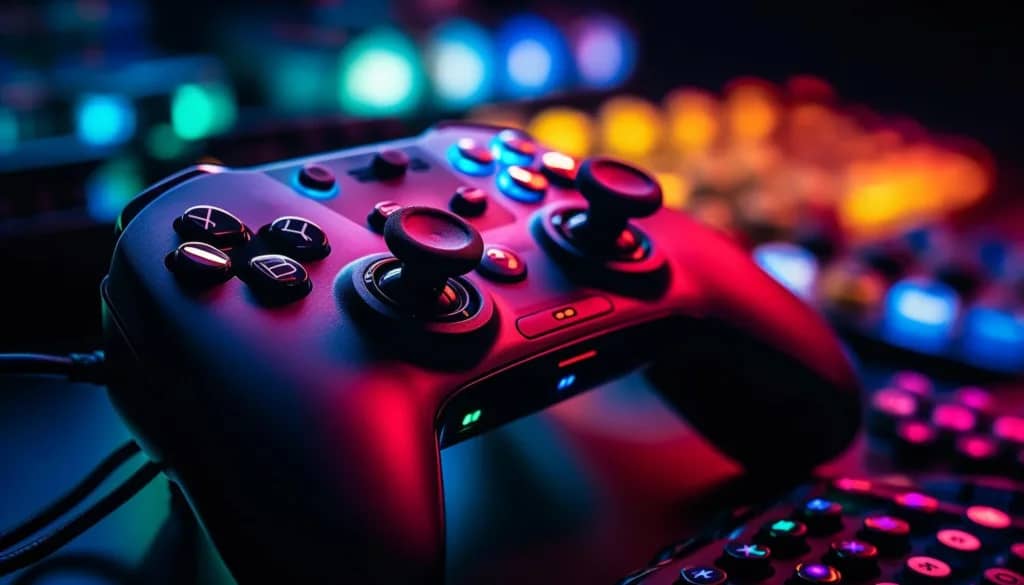 Here are the sites where you can have your controller customization
When it comes to gaming, having a controller that reflects your personality and style can greatly enhance your gaming experience, here are the top sites where you can have your customized controller:
CustomControllers– They have a variety of customized controllers for game enthusiasts to enhance their gaming experience. They offer a wide range of controller customization options, allowing you to choose from different colors, designs, and even personalized engravings to make your controller truly unique.
Scufgaming– Scuf Gaming is a well-known brand that specializes in professional gaming controllers. This site has different designs and vibrant color-customized controllers.
Etsy– This site offers very affordable customized controllers for your gaming. Etsy is a popular online marketplace that features a wide range of handmade and customizable products, including Xbox controller customizations.
Controllermodz– Controllermodz gives users the freedom to customize their own controllers by selecting a theme that perfectly matches them, they also offer options such as custom shells, buttons, and thumbsticks.
Evil Controllers– Evil Controllers specializes in creating customized and modified controllers for various gaming platforms, including Xbox. They offer a variety of controller customization options, including custom shells, thumbsticks, buttons, and advanced modifications like paddle additions.
Controllerchaos– Controllerchaos gives freedom to build your controller on your own, Controller Chaos offers a wide range of customization options for Xbox controllers. From custom shells and buttons to personalized engravings, you can create a unique and personalized controller to suit your style.
Conclusion
Xbox controller customization provides a fantastic opportunity to personalize and elevate your gaming experience. By customizing your controller, you can showcase your unique style and make a statement in the gaming world.
The availability of various customization options, such as changing the controller shell, custom thumbsticks, and D-pads, personalized button configurations, custom graphics and skins, and even advanced modifications like paddles and trigger stops, allows you to truly make your Xbox controller your own.
With the right tools and a step-by-step guide, you can embark on the exciting journey of customizing your Xbox controller. Whether you prefer a DIY approach or opt for professional customization services, the possibilities are endless.
These websites provide a diverse range of customization options to suit different preferences and budgets. Make sure to explore their offerings, read customer reviews, and check for any customization warranties or guarantees before making your decision.
Read more: